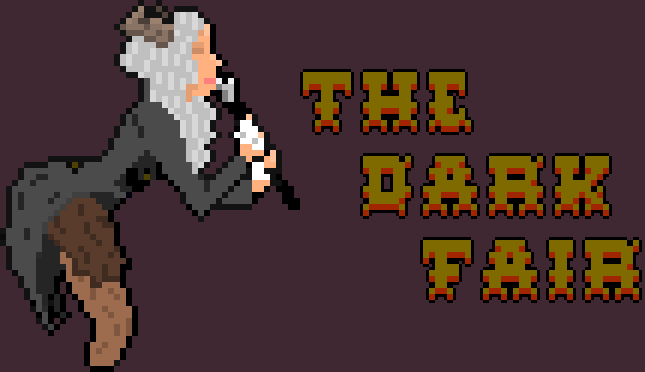 The Dark Fair
A downloadable game for Windows and macOS
The Dark Fair and its horde of demon girls is in town and has been rented out for the birthday bash of the year. Adufresne99 the Dragon Queen is turning 430 and the Eldritch Kingdom is here to celebrate.
Get your fortune read by the fortune teller. Go to the big top and see how many fires the Demon cat can avoid. Take a trip down The Oddity Sideshow ally.

Have fun and don't forget to wish The Dragon Queen Adufresne99 a Happy Birthday.